Course details
【◆ Dedicated Cookery Course ◆】 You can prepare according to your budget ◎ 9 items Please contact directly to the shop.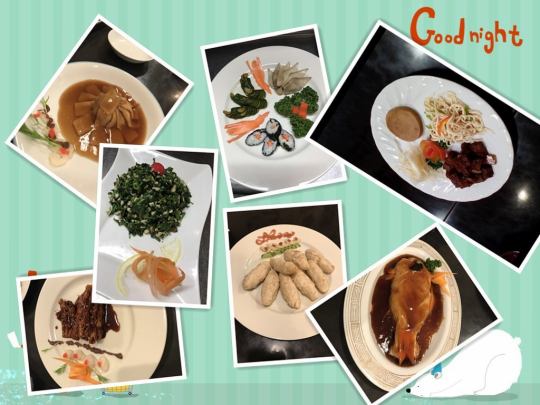 Reservation deadline

2 days before the desired store date until 23 o'clock
Available days for reservation

Monday - Sunday - Public holidays - Holidays
Vegetarian is also satisfied! Depending on your budget, you can prepare 【Vegetarian course】.Please feel free to contact us if you have any requests.In case of reservation on the day: Please contact us directly by phone.
Course menu
· Assorted amateur dish
· Stir-fried shrimp salted with salt
· Sweet and sour sauce of elementary spare ribs
· Simmered boiled eggplant
· Stir-fried crab miso
· Bunjin (handmade) ※ dried tofu, chingen vegetable, shiitake
· Stir-fried seasonal vegetables
· Abies apricot
· Anninjin Tofu
2019/01/01 update